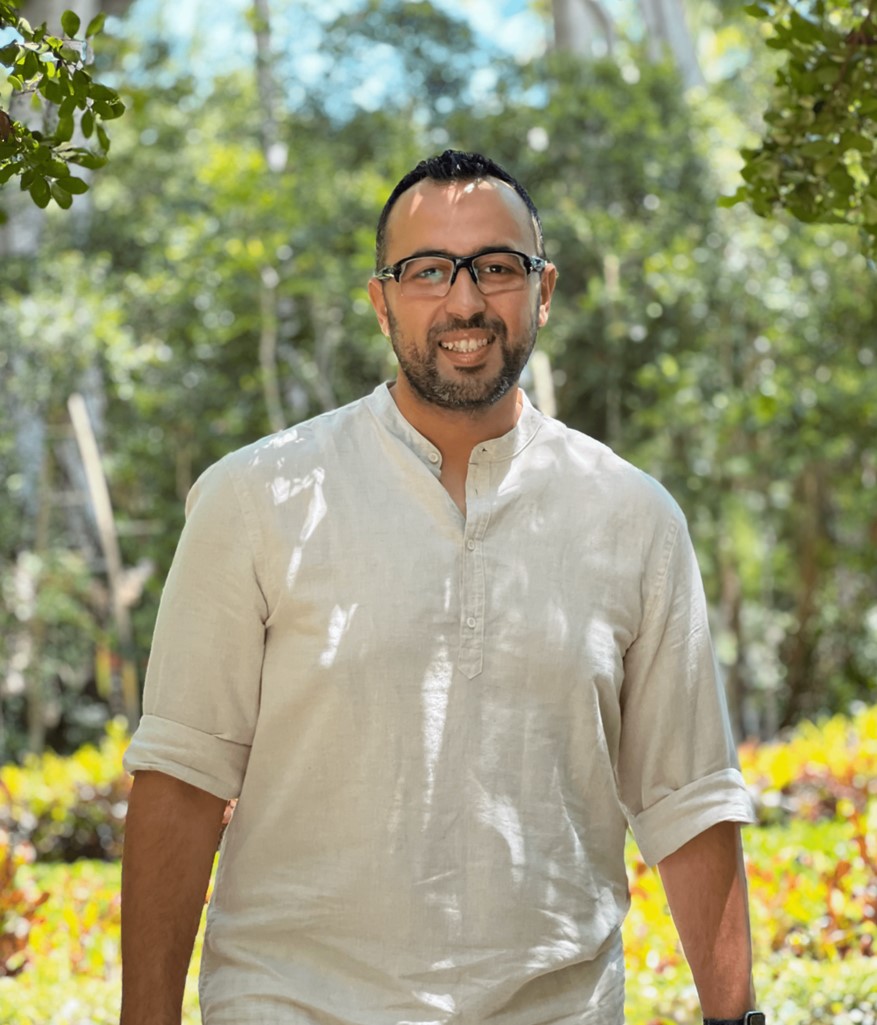 15 years exp   /   Creative Designer  /  3D Motion Designer
With over 15 years of experience as a creative designer, I am a seasoned professional adept at solving clients' problems and generating significant returns on investment. My diverse skill set encompasses 3D motion design, print design, brand development, logo design, packaging, website design, and social media marketing. I approach each project with a problem-solving mindset, consistently delivering innovative and impactful solutions tailored to meet the unique needs of my clients. Drawing upon my deep understanding of market dynamics and consumer behavior, I create designs that resonate with target audiences, effectively driving business growth and profitability.

Branding
Shape your brand's identity and create a lasting impression with strategic design that captures the essence of your business and resonates with your target audience.

Motion Design
Transform ideas into captivating visuals through dynamic animations and immersive experiences that engage and captivate viewers, bringing your brand to life in the digital realm.

Packaging
Craft visually stunning and functional packaging solutions that not only showcase your product but also reinforce your brand's identity, leaving a lasting impact on consumers.

3D rendering
Bring your visions to life with stunning, lifelike visuals. Elevate your designs, presentations, and marketing materials with immersive 3D rendering that captures attention and leaves a lasting impression.

Web Design
Create visually appealing, user-friendly websites that showcase your brand's personality and provide seamless navigation, ensuring an optimal user experience and leaving a lasting impression on visitors.

Social Media
Harness the power of social media platforms to build brand awareness, engage your audience, and foster meaningful connections, amplifying your online presence and driving customer engagement.
Ready to take your brand to the next level? Book a risk-free discovery session with me today and let's explore how I can solve your unique design challenges and add value to your business. During this session, we will delve into your specific needs and goals, allowing me to gain a deeper understanding of your brand and the obstacles you're facing. Together, we will identify opportunities for growth and develop a tailored design strategy that will make a tangible impact on your bottom line.